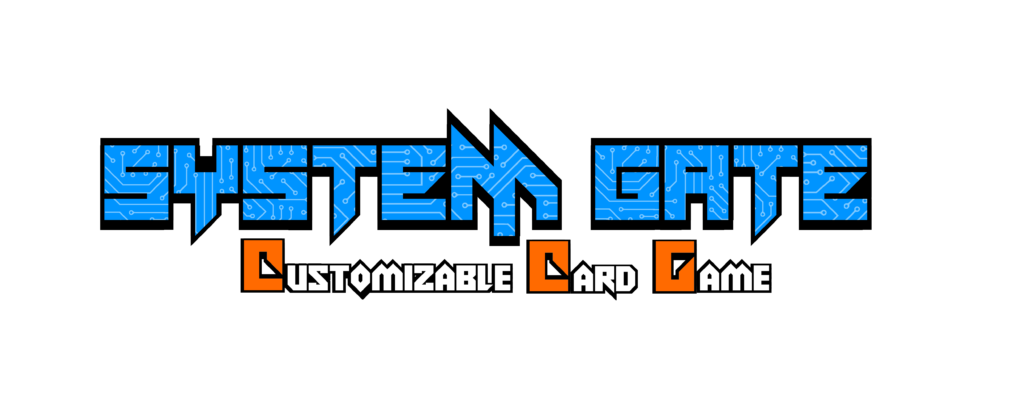 What would the world look like if every planet in our solar system could support life? Open the Gate to that future!
Check out our new tournament software and database, the System Gate Play Network!
Featuring artwork by comic artist and children's author I.E. Guyer! As well as other talented artists including Liz Steele, Saga, Distorted Vale, and Emil L!
Learn to play with the Quick Start Rules here!
Want to play online with friends? Try out the official Table Top Simulator mod here!