In this tongue in cheek game, players take control of time traveling dinosaur agents on a mission to eat Putin and save the world!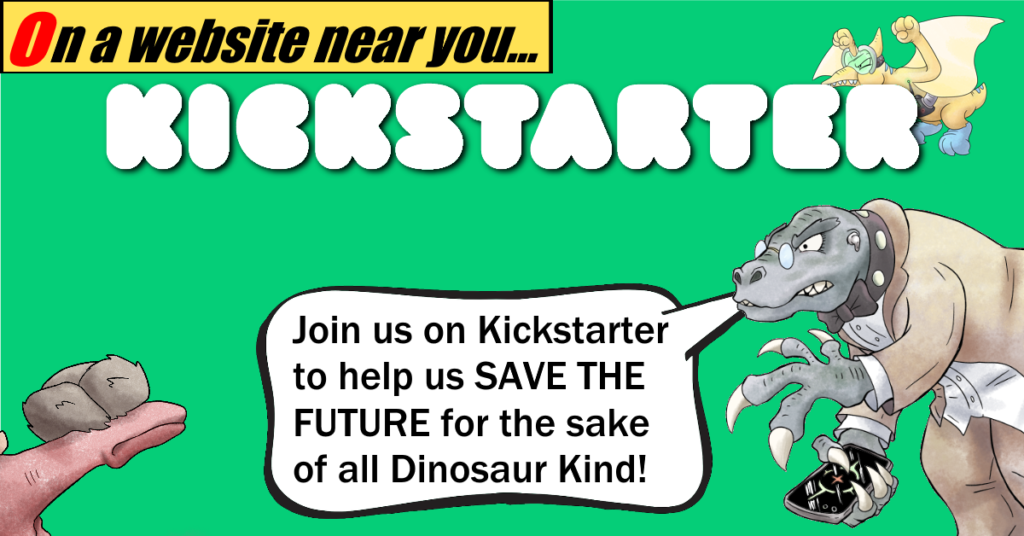 Pre-Order your copy today!
Eat Putin! – Comedic Board Game by Rhydon Vassay — Kickstarter
NOTE: Product images are not final and are subject to change. The game is still in development.